FREE FIRST AID CHARTS
Please feel free to download our Free First Aid Charts.
They are very handy to have on the fridge, in the staffroom or even on the back of the toilet door.
Keep your family and friends up to date and informed on all first aid procedures. You can also book in to one of our excellent first aid courses to gain your certification.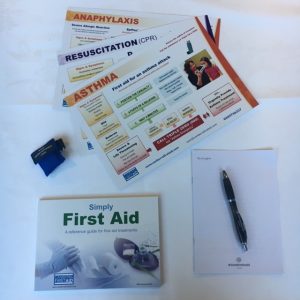 Remember that you can also book into our first aid courses using this link FIRST AID TRAINING
If you have moved outside of Canberra remember that we have some great affiliations with other providers. These providers not only have their own free first aid charts but they also provide quality training outside of the Canberra Region.
Also Allen's Training in other states.