First Aid Course Canberra. Book In Now. Christmas Special. Excellent Provider. Great Trainers. Nationally Recognised Certificate.
Mon 19 Nov 2018 11.07 PM
A Perth man owes his life to a group of strangers and an Australian-first technology.
A mobile phone app saved Mark Lee's life after he suffered a heart attack in the city's CBD.
As frantic passersby tried to bring Lee back on Murray Street, Danny Rummukainen– who was entering a meeting just a block away– was alerted to the emergency by his St John First  Responder app.
"Straight away looked at it, told one of my other supervisors let's go," he told 10 News First.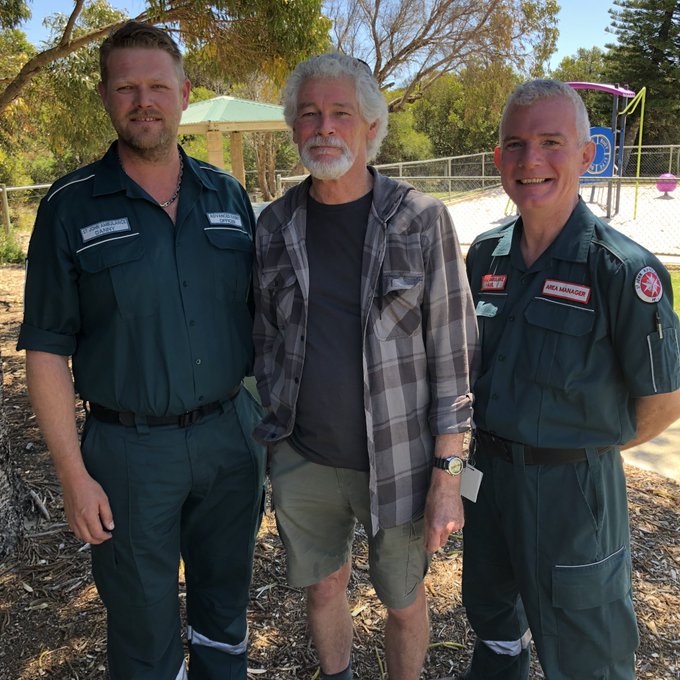 Mark Lee was dead for 12 minutes after suffering a heart attack in Murray Street. A mobile phone app and some city strangers brought him back to life. See how @ 5pm @ stjohn_wa # perthnews @ 10NewsFirst @ 10Daily
See Chiara Zaffino's other Tweets